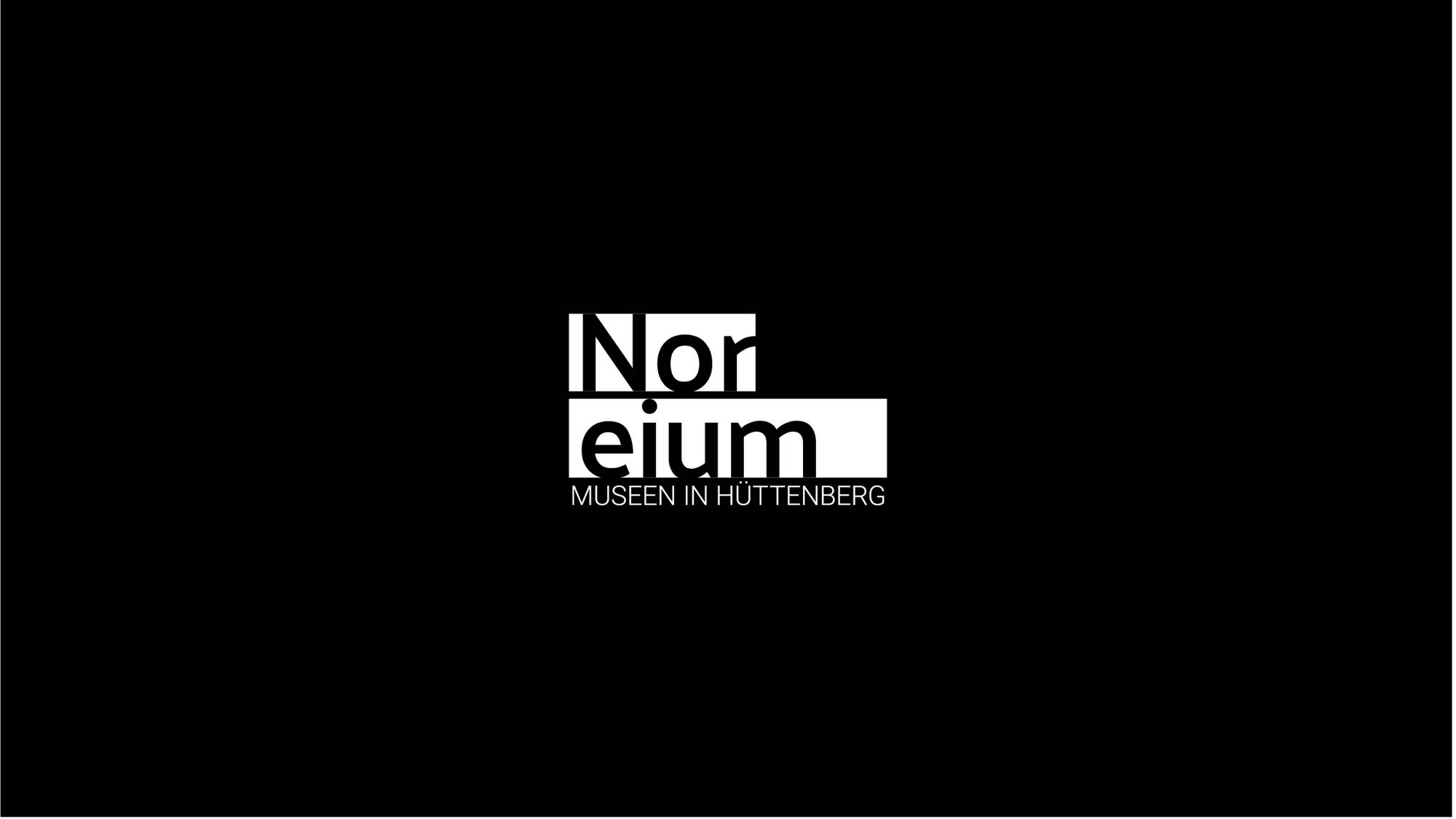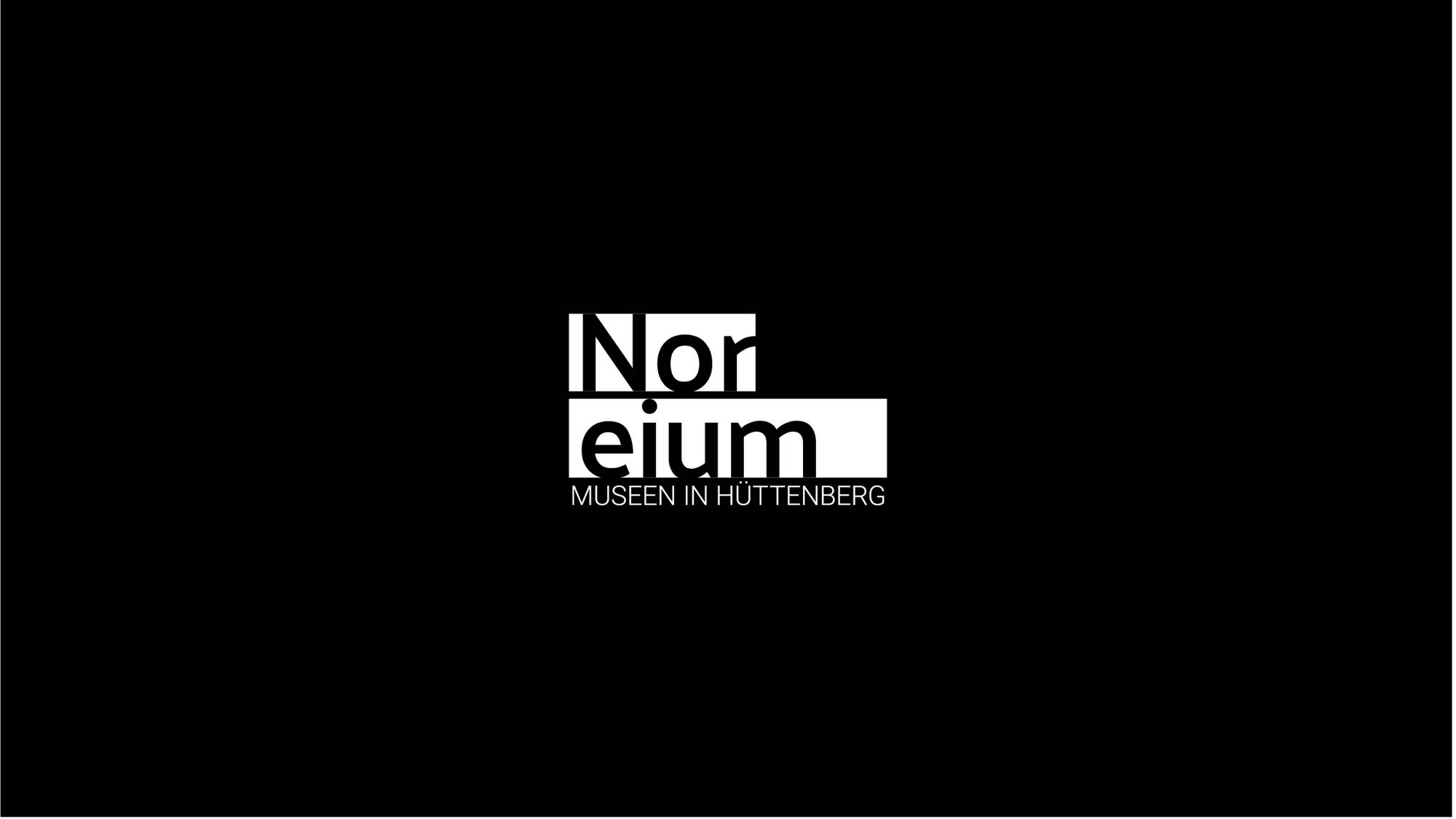 ABOUT NOREIUM
NOREIUM – Museum Association for the Tourist Facilities of the market municipality of Hüttenberg
ZVR number: 1145548719
9375 Hüttenberg, Reiftanzplatz 1
museum@noreium.at
www.noreium.at
Board of Directors
Mayor Josef Ofner | chairman, deputy treasurer
Vice mayor Albert Pirolt | secretary, deputy chairman
Beatrix Rosenfelder | treasurer, deputy secretary
Executive management
Wolfgang Giegler
Operational management
Irene Gösseringer | market municipality of Hüttenberg
NOREIUM comprises several museums in Hüttenberg – the Harrer Museum with the Lingkhor Pilgrimage Trail opposite, the Mining Museum with mineral collection and exhibition mine, the Heft Open-Air Museum and the Doll Museum.

Opening hours
1 May to 31 October: Thursday to Sunday, public holidays, 10 a.m. – 5 p.m. each day.

July – August the museums are open daily

Entrance fees

The Hüttenberg Card includes all museums, which you can also visit on different days within a season - note tear-off strips: Harrer Museum, Mineral Show, Mining Museum and Show Mine (incl. guided tour), Doll Museum Helga Riedel

Adults: 17,00 Euro
Children (up to 15 years): 11,00 Euro
Group members, students, apprentices,
pensioners, handicapped persons, military servants: 14,00 Euro
School classes (per pupil): 9,00 Euro
Family ticket (children up to 15 years) 39,00 Euro
Lingkhor (Tibetan pilgrimage path): 2,00 Euro
Heft – open-air museum: without entrance fee
With the Kärnten Card the entrance to all museums is free. Reductions are available with the ÖAMTC Club Card.

We ask you to note that no animals may be taken into the museum facilities of the Hüttenberg Tourist Facilities.

Museum association: museum@noreium.at
Operation: tourismus@huettenberg.at | +43 4263-8108
The implementation of the project "Noreium – Museums Hüttenberg" is funded under the Austrian Rural Development Program – project type 19.2.1. The funding amount of € 139,938.00 is made up of funds from the federal government, the province and the European Union.

Die Vorhaben werden getragen von der Marktgemeinde Hüttenberg und unterstützt von unseren Partnern:
Tel.: +43 4263-8108 | Fax: +43 4263-8109
E-Mail: tourismus@huettenberg.at