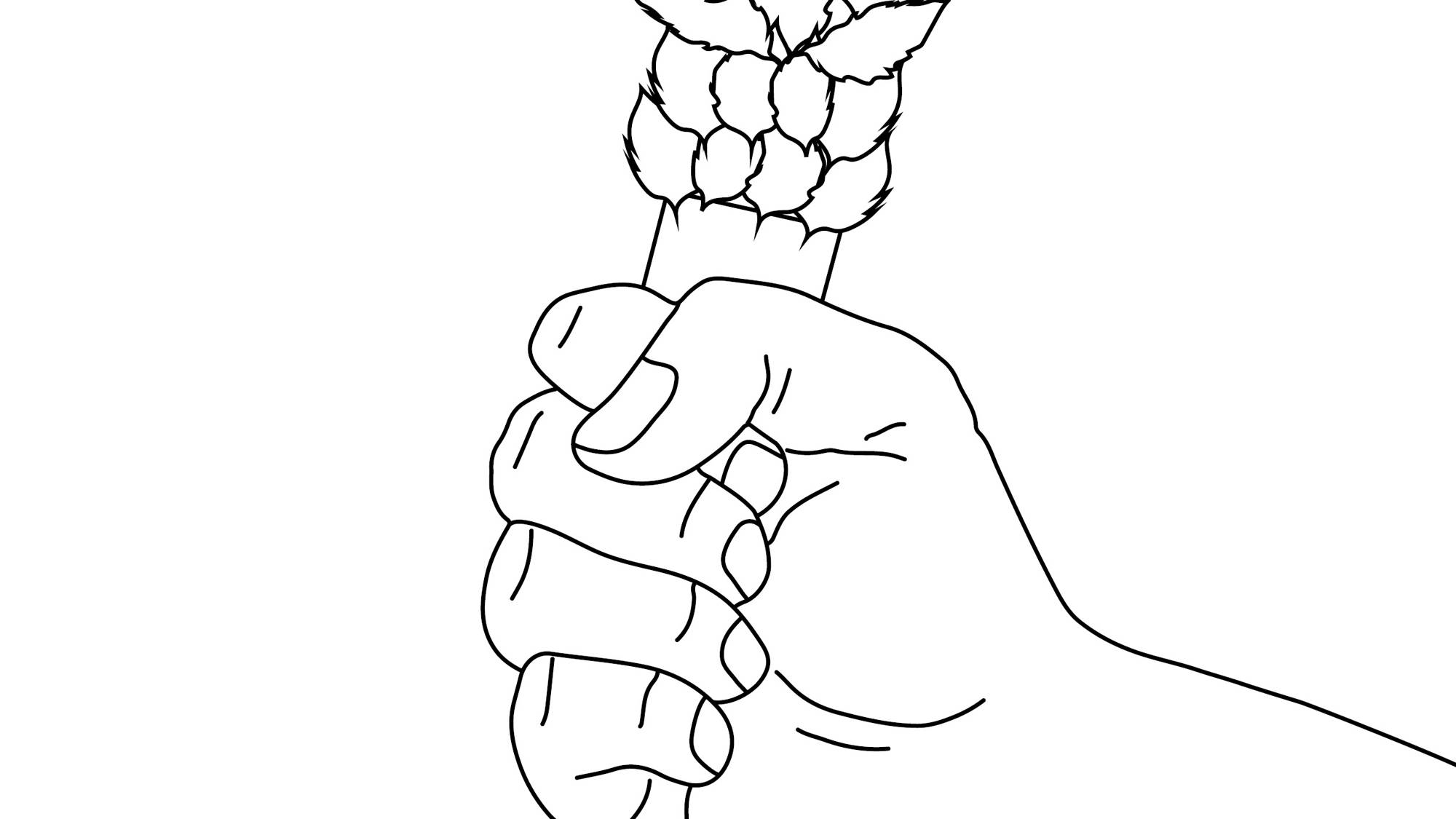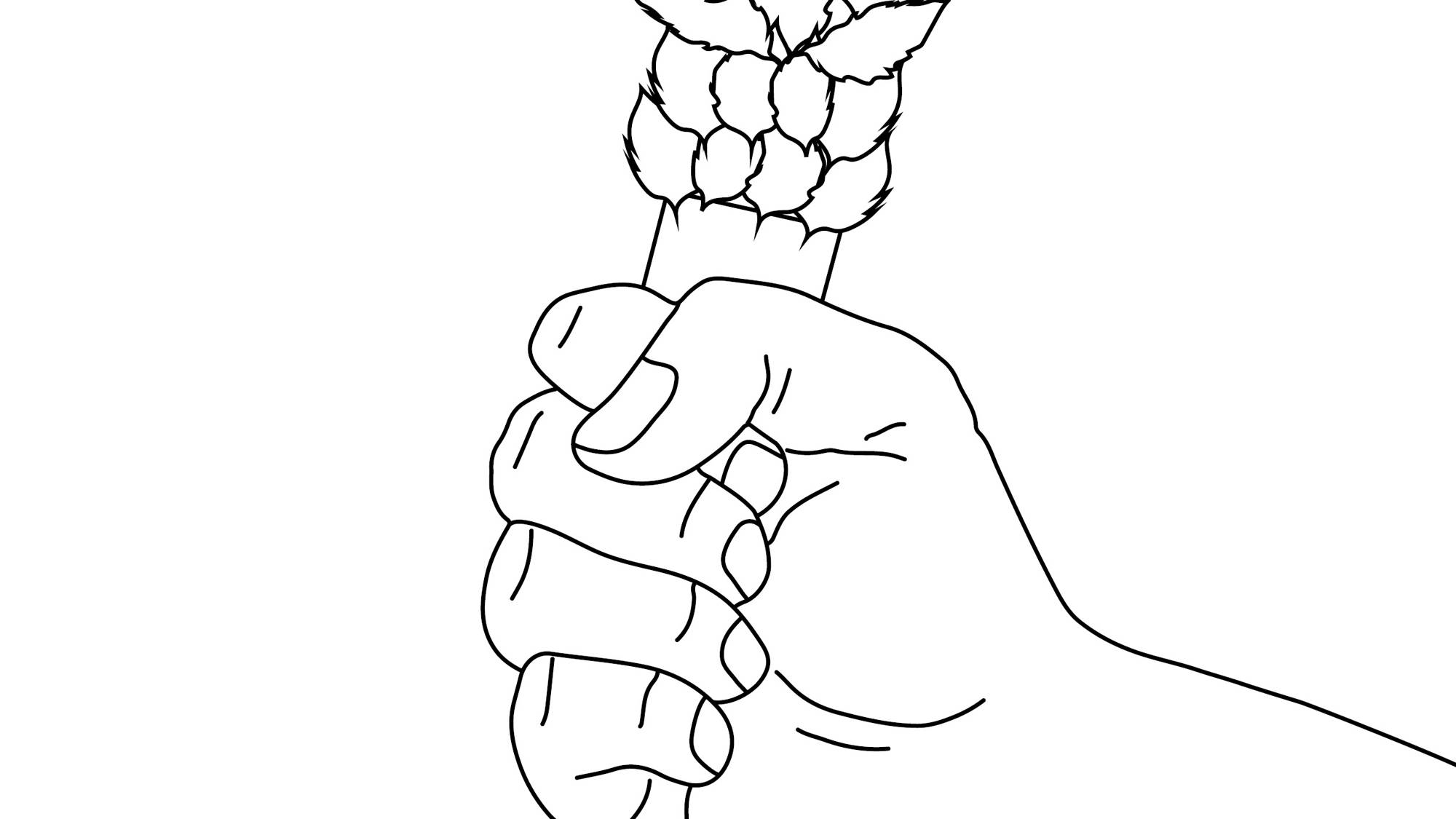 REIFTANZ IN HÜTTENBERG 2022
Sunday, June 12, 2022 | Festival site Röst in Hüttenberg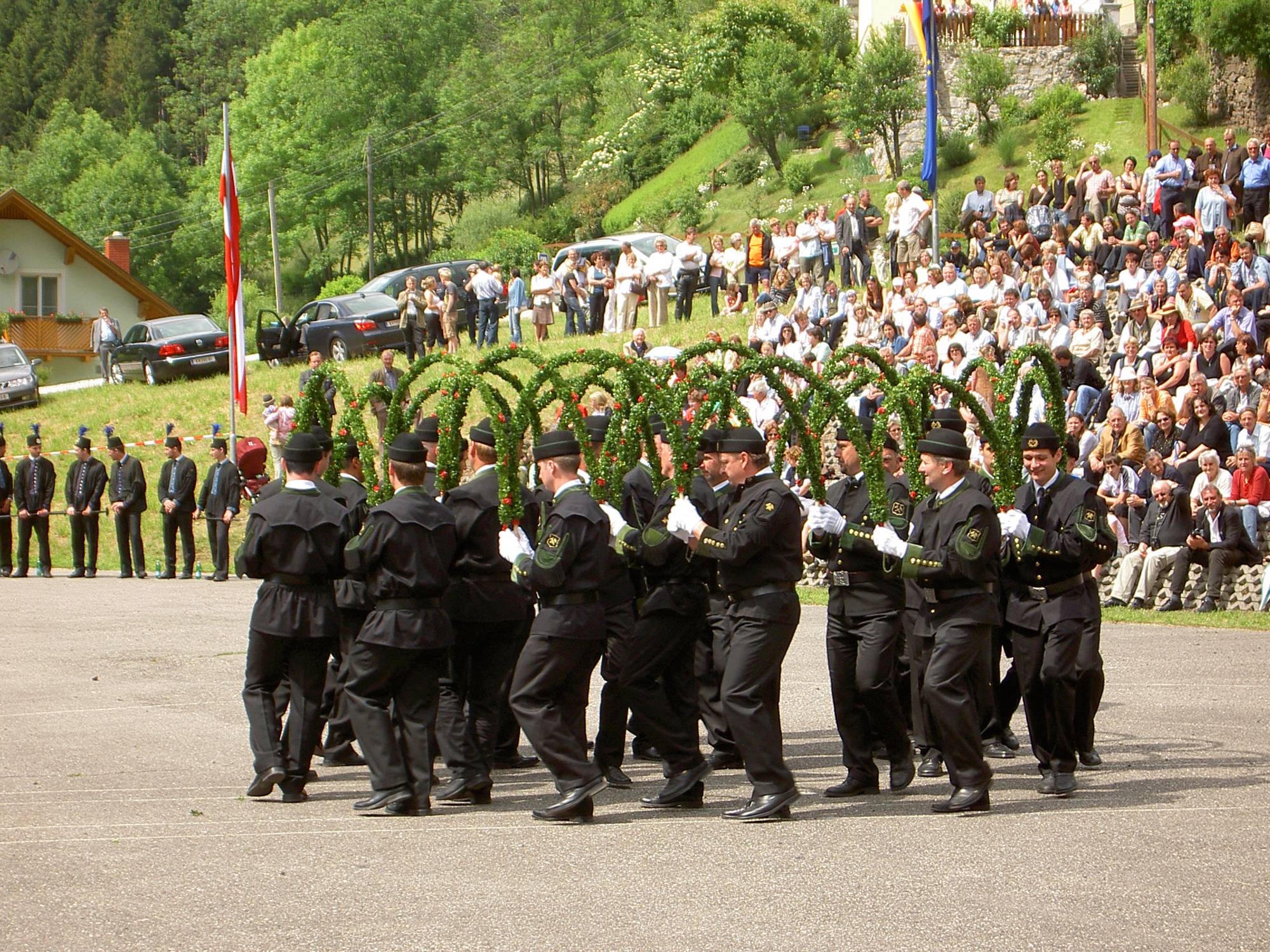 Program:
11.00 a.m.: Festive mass in the parish church of Hüttenberg
1.00 p.m.: Place concert of the Schambachtaler blowing band at the festival area
1:15 p.m.: Pick up of the precincts and march to the festival area
1:45 p.m.: Performance of the Carinthian Drum Corps
2:00 p.m.: REIFTANZ, afterwards splashing of the guests of honor
Admission: € 12,-- Advance booking: € 10,--
History
First mentioned in a document in 1608, the Reiftanz of the Hüttenberg miners is probably the best known and largest miners' festival in Austria. The dancers, descendants of former miners and the miners' band march in their splendid miners' costumes at the festival site and, after "turning the wheel", show the unique men's chain dance, which above all represents the working world "underground".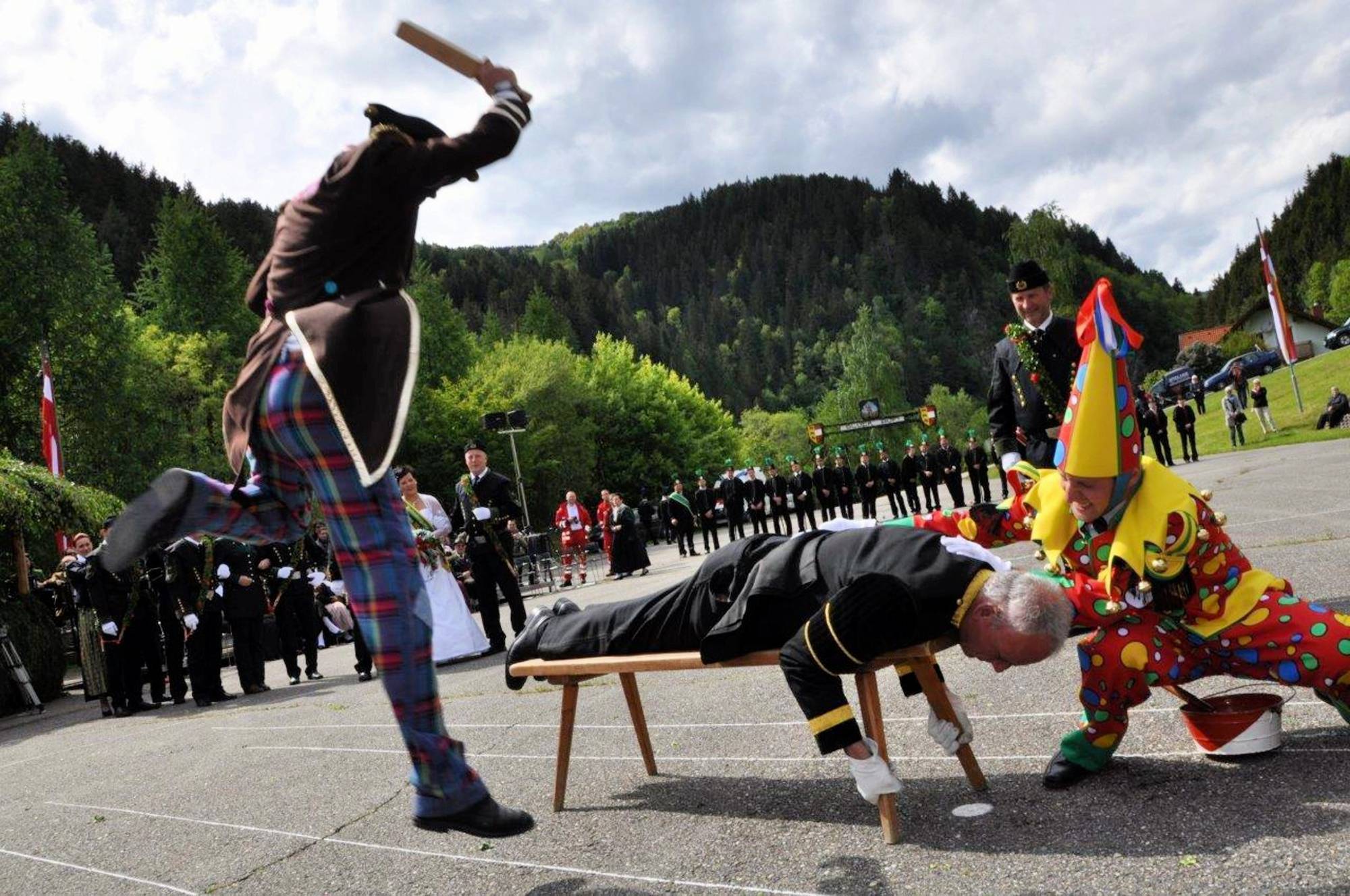 The conclusion is the honorary dance of the maturity dance bride and the "Pritschen" of the guests of honor. They are placed on the "Pritschbank" and receive three claps according to old Celtic symbolism - to the great amusement of the spectators and for the well-being during the next three years, until the next Hüttenberger Reiftanz.